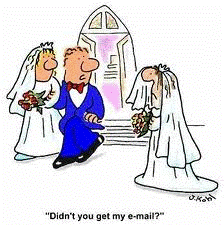 Home to the Dalkeith Historical Society is the ROBERTSON-CLARK BUILDING located at 1841 Dalkeith Road, Dalkeith, Ontario.
For information or to submit photos and historical content about Dalkeith:
By Mail:
Dalkeith Historical Society, Box 4, 1841 Dalkeith Rd., Dalkeith, ON K0B 1E0
Email:dalkeithhs@gmail.com
Memberships $20/ea – Due early November.
Welcome to our website! The Dalkeith Historical Society incorporated as not for profit through the Ontario Historical Society in 2011. In early 2012, DHS received its charitable status from Canada Revenue Agency. In the summer of 2012, DHS became property owners. The property we bought has a building on the grounds that started out in 1876 At that time it was used as a general store then it later became a chapel.
Through this website, DHS honours those who through the past 200 years built the community to what it is today.